National Equity Lending Corp. is defined by a set of clear and well organized principles of cooperation, education, ethics and accountability. Founders of National Equity Lending Corp., Ivan Sobko & Igor Mironyuk, have over 30 years of combined experience in financial and real estate industry. As licensed mortgage brokers they are involved in arranging  financing for commercial, residential, private, and equity mortgages.
Using National Equity Lending Team's knowledge of the mortgage market and access to extensive database of banks, credit unions, trust companies, and alternative private lenders we are able to provide fast and reliable approvals for home equity loans and mortgages.
With over 30 years of experience and millions of dollars funded in transactions we have a track record of getting deals approved.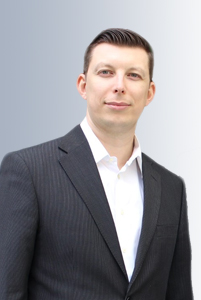 Ivan Sobko MBI, DULE | Equity Lending Expert
Ivan specializes in working with direct mortgage investors and mortgage syndication. He also is an expert in arranging commercial, private and equity mortgage financing for borrowers. Having years of real estate financing experience Ivan is able to find solutions for tough financing situations including: bruised credit, no income, foreclosure, divorce, unpaid taxes (CRA, GST, City), non-resident, new to Canada, commercial property, land financing, debt consolidation and more.
He holds the Diploma in Urban Land Economics (DULE) from UBC and is a member of Canadian Mortgage Broker Association of BC and MPC Mortgage Professionals Canada.
Email: ivan@nationallending.ca | Tel: 604-800-1660 ext 101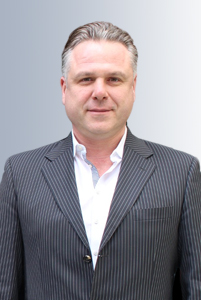 Igor Mironyuk | Equity  Lending Expert
Igor delivers out-of-the box thinking to his clients with 20 years of experience in Leasing & Financing business. With a successful track record in the financial sector, Igor has established long term relationships with clients and industry professionals alike across BC. Over the years he has developed first-class customer service and expertise in leasing, private lending, equity lending, self-employed buyers, first time buyers, commercial leases and challenged credit finance. His dedication, loyalty and enthusiastic personality makes him a true expert in the finance and the mortgage industry.
Igor is proficient in Russian, Ukrainian and Hebrew
Email: igor@nationallending.ca | Tel: 604-800-1660 ext 104