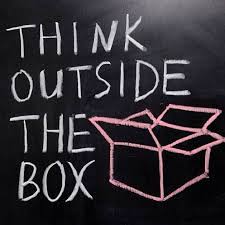 Banks have been squeezed by the new government regulations and might not be able to provide you with the mortgage solutions you need. Here are some of the things we can do with non-bank lenders:
Rentals
Most lenders require 25% down-payment in order for you to avoid paying mortgage insurance premium. We can get it done with 20% down and no insurance, ask us how!
Amortization
Looking to increase your monthly cash-flow? Lower your monthly payments with 35 year amortization. This is available at best rates for primary residence properties only.
Home Equity Line of Credit
Get more money and avoid paying penalties by getting a secured line of credit without breaking or changing your existing mortgage. Rates start at 3.35%.
Self-Employed
Just started your own business? We have a mortgage solution for self-employed individuals with under 2 years in business.
Private & Equity Mortgages
If you are encouting resistance from the banks to help you get financing but you have equity in your home or at least 20% down-payment, we have a list of solutions that will help you get the financing you need and all we require is an appraisal:
No Income
No Credit
Non – Resident
Going through Divorce
Going into Foreclosure
Debt Consolidation
Construction
Land purchase
Partial Interest
Don't see a solution listed here? Give us a call we always have more options.
We are providing mortgage solutions to buyers and home owners daily! Give us a call and let us find a mortgage solution for you. 1-855-881-1010.